The Bridesmaid Box
He's popped the question, you said yes, and now it's time to ask your besties to be by your side for THE day! 
We've curated the sweetest gifts to make your Bridesmaids squeal with delight and say yes to YOU! Pamper them with sweet gifts to use before and on the wedding day. Designed to ask your besties to be your bridesmaids, or to be given after your wedding as a thankyou, these boxes of goodness are sure to delight!
1 x Sofi Spritz 500ml
1 x Salt By Hendrix Bath Salts 
1 x Emma Kate & Co Heart Notebook
2 x 'Bride Tribe' Gold Foil Temporary Tattoos
1 x Bunch of Seasonal Blooms
1 x Emma Kate & Co Wild Heart Card
All items come inside our Signature White Matte Gift Boxes and tied with Afternoon Pick Me Up Ribbon and Tag. All items are hand delivered and come in an open box.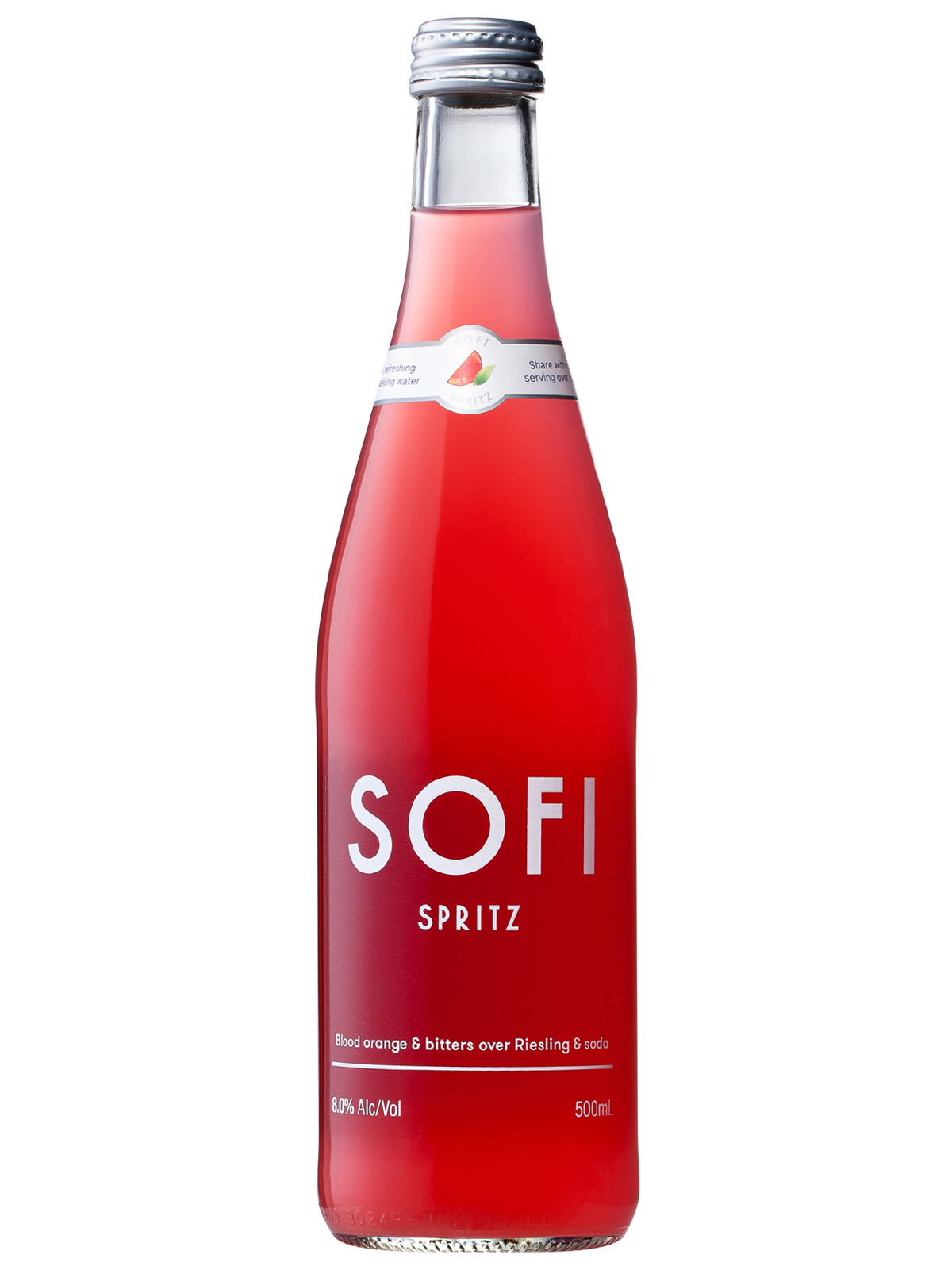 Sofi Spritz (Alcoholic)
This locally born twist on the classic Italian Veneto Spritz has been crafted by fifth generation wine makers with South Australian Riesling, Blood Orange, Bitters and a dash of Sparkling Wine. Made in Mudgee, NSW.
Salt By Hendrix Bath Salts
in Ylang Ylang and French Clay
Relax, revitalize and invigorate with our bath salts to enhance your wellbeing. Magnesium is an excellent means for calming the nervous system, preventing water retention and increasing circulation; while potassium balances moisture in the skin. Salt minerals have long been relished for detoxifying treatments; whilst our French Pink clay, infused in the salts, draws toxins from the skin, tightens pores and removes dead skin cells.
SALT uses, wherever possible, organic/highest quality essential oils. Due to the purity of these essential oils and their therapeutic benefits, this product is not recommended for use during pregnancy.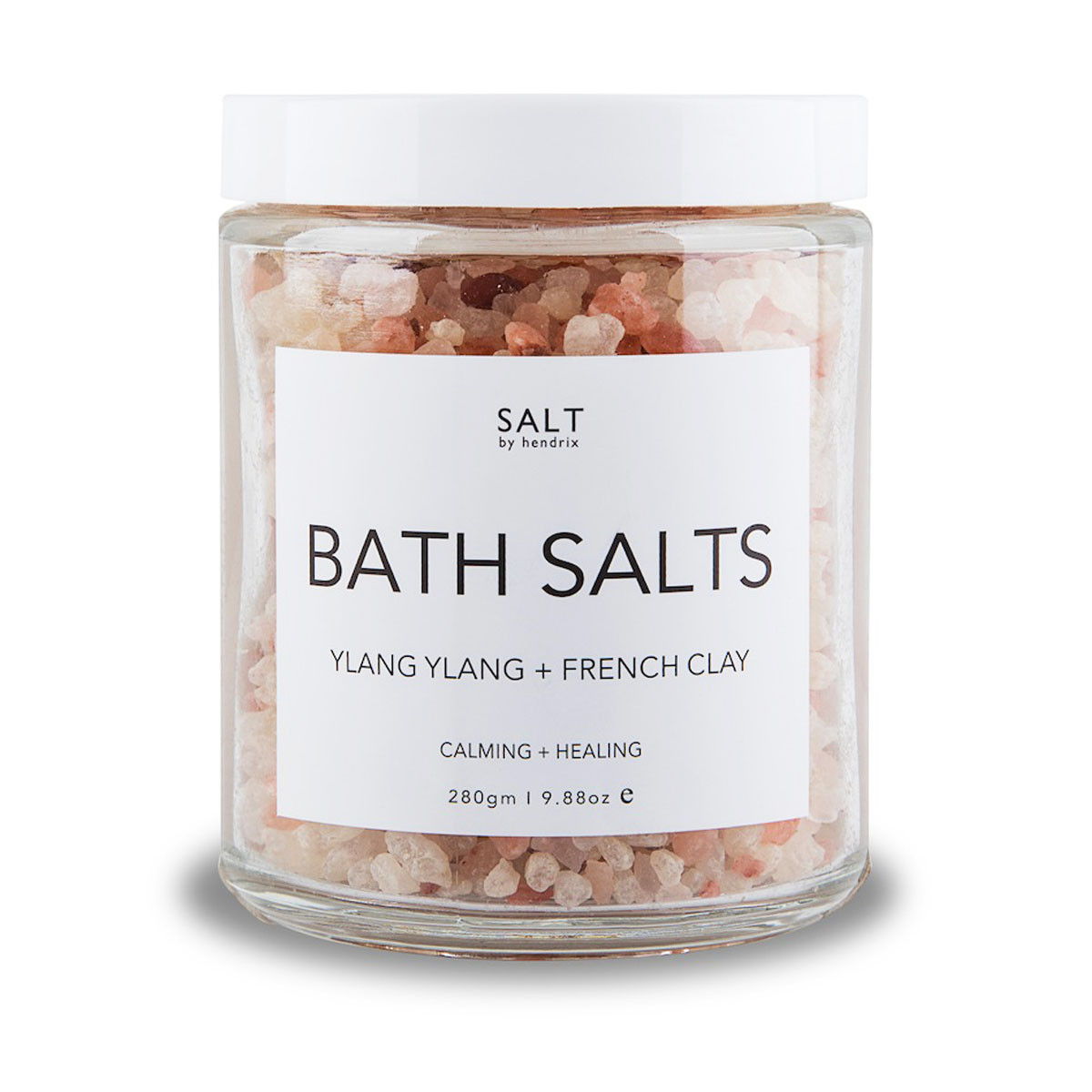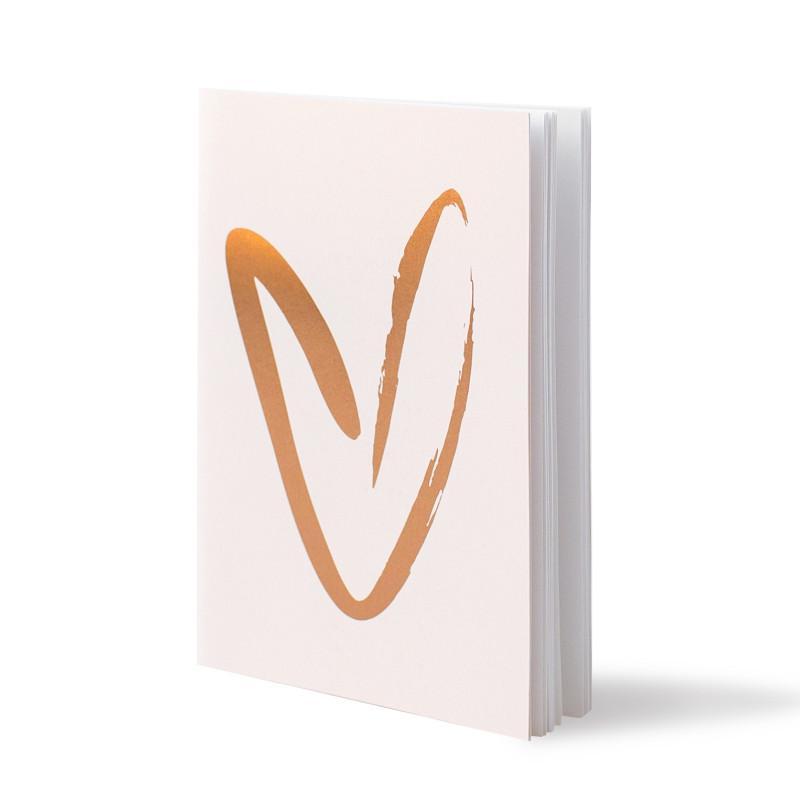 Emma Kate & Co Wild Heart Notebook
This sweet notebook is a new home for your wildest ideas. Made with beautiful quality paper, stitched binding, an expandable back pocket and a brush lettered manifesto on the inside cover, it's the perfect travel companion for scribing ideas + making grand plans.
Single notebook // 60 dot grid pages
A6 size [100mm x 140mm]
'Bride Tribe' Gold Foil Temporary Tattoos
Non-Toxic Temporary Tattoos made with Gold Foil. Perfect size to wear on your wrist. 2 included, intended to wear at the Hens party and on the Wedding Day.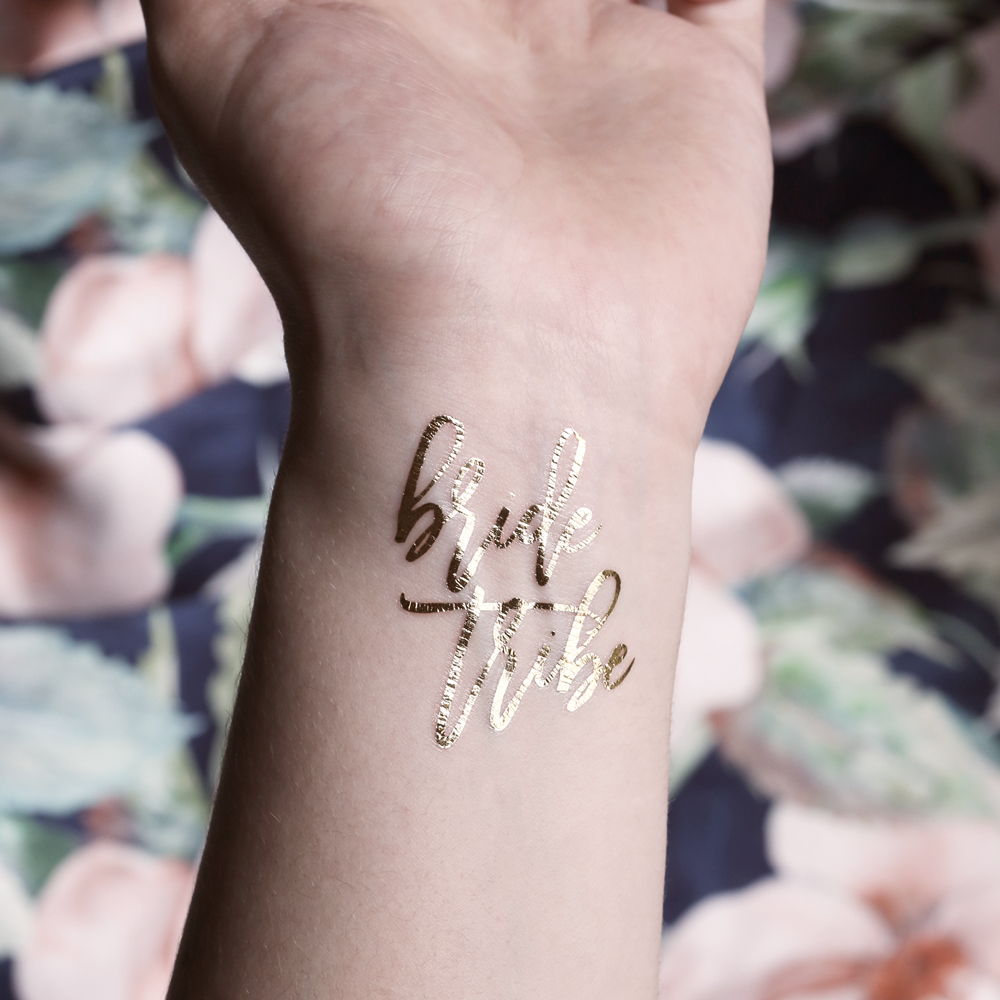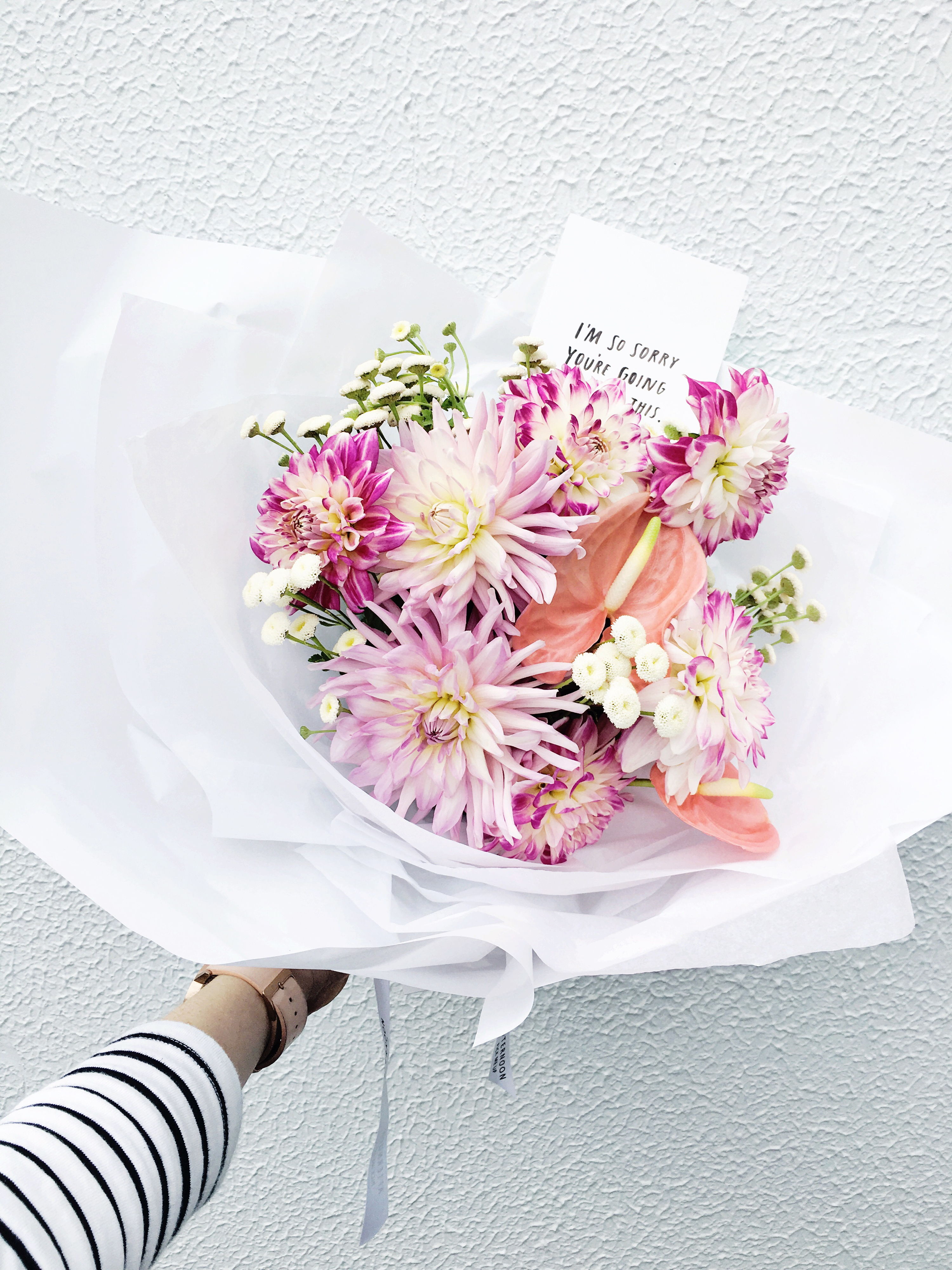 Mini Bunch of Seasonal Blooms
Fresh Seasonal blooms hand selected by us, on the morning of your delivery. We love using bright mixes of blooms in flowy, whimsical bunches.
Emma Kate & Co Wildhearts Card
Single luxe greeting card with custom printed envelope. 
Printed in Australia on environmentally responsible, carbon neutral art stock.