The Bridal Box
Your bestie just got engaged to the man of her dreams, now it's time for YOU to celebrate and spoil her!
We've curated the sweetest gifts to spoil your bestie before her big day! Help her to unwind, take in this precious time and help her celebrate. Gather together with the other bridesmaids and show her how much you love her, support her and are EXCITED for her!
We've gathered together Australian Made products with a focus on health, wellness and design. And hey, who ever says wine isn't good for you, is defs lying ;)
1 x Crafters Union Rosé
1 x Salt By Hendrix Bath Salts 
1 x Salt By Hendrix Body Polish
1 x Salt By Hendrix Coco-Soak
1 x Emma Kate & Co Heart Notebook
1 x Summer Salt White Clay Masque
1 x Bunch of Seasonal Blooms
1 x Emma Kate & Co Wild Heart Card
All items come inside our Signature White Matte Gift Boxes and tied with Afternoon Pick Me Up Ribbon and Tag. All items are hand delivered and come in an open box.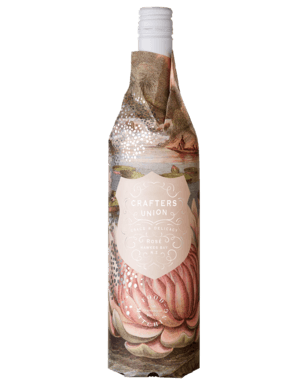 Crafters Union Rosé
 A 2016 Hawke's Bay, New Zealand Rose. This delicate, lush, fruity blend has notes of Watermelon and Strawberry.
Salt By Hendrix Bath Salts
in Ylang Ylang and French Clay
Relax, revitalize and invigorate with our bath salts to enhance your wellbeing. Magnesium is an excellent means for calming the nervous system, preventing water retention and increasing circulation; while potassium balances moisture in the skin. Salt minerals have long been relished for detoxifying treatments; whilst our French Pink clay, infused in the salts, draws toxins from the skin, tightens pores and removes dead skin cells.
SALT uses, wherever possible, organic/highest quality essential oils. Due to the purity of these essential oils and their therapeutic benefits, this product is not recommended for use during pregnancy.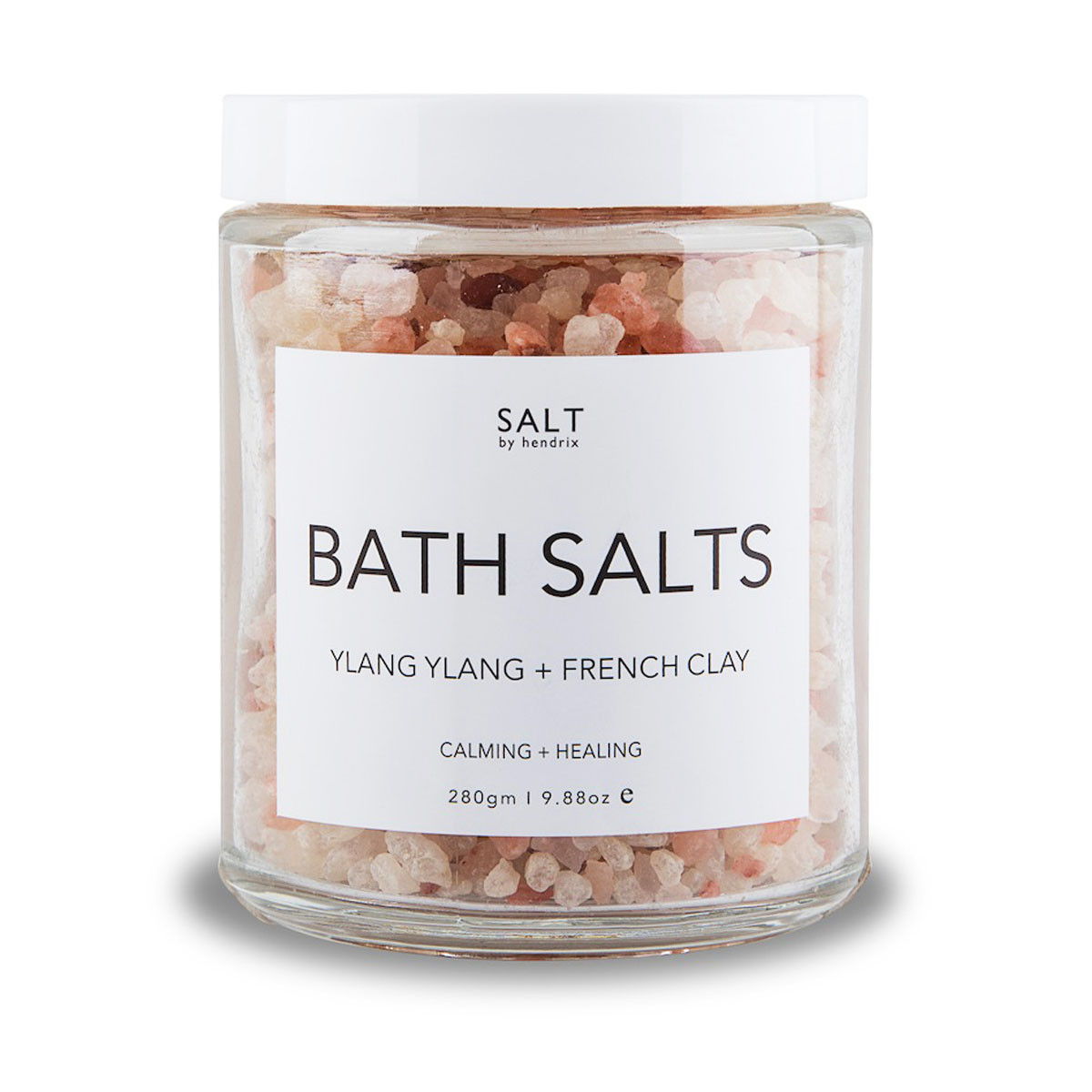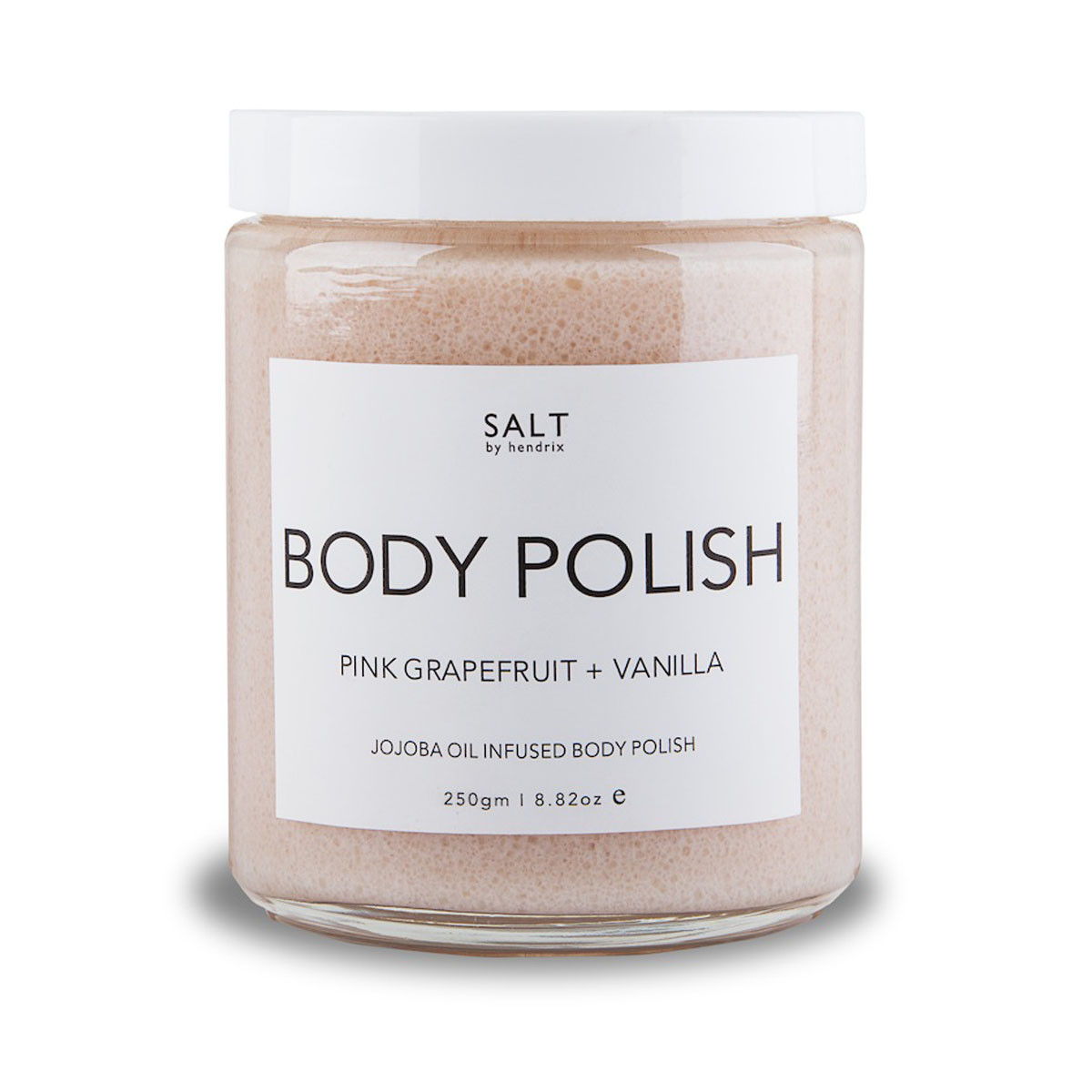 Salt By Hendrix Body Polish
in Pink Grapefruit & Vanilla
Infused with coconut oil and jojoba, this incredible body polish will remove dead skin cells whilst leaving the skin feeling incredibly soft and revitalized. With the freshness of grapefruit and vanilla, your skin will feel invigorated and youthful. Jojoba will nurture and heal, while coconut oil will provide moisture and anti-aging properties.
Salt By Hendrix Coco-Soak
in Pomegranate
Pomegranate + organic coconut milk - An antioxidant + moisturing bath soak with regenerating powers.
Ingredients: Dead Sea Salt, Coconut Milk Powder*, Punicum granatum (Pomegranate Juice Powder)*, Aloe Barbadensis Leaf Juice Powder (Aloe Vera extract powder)*, Maltodextrin (plant)*.
* denotes certified organic.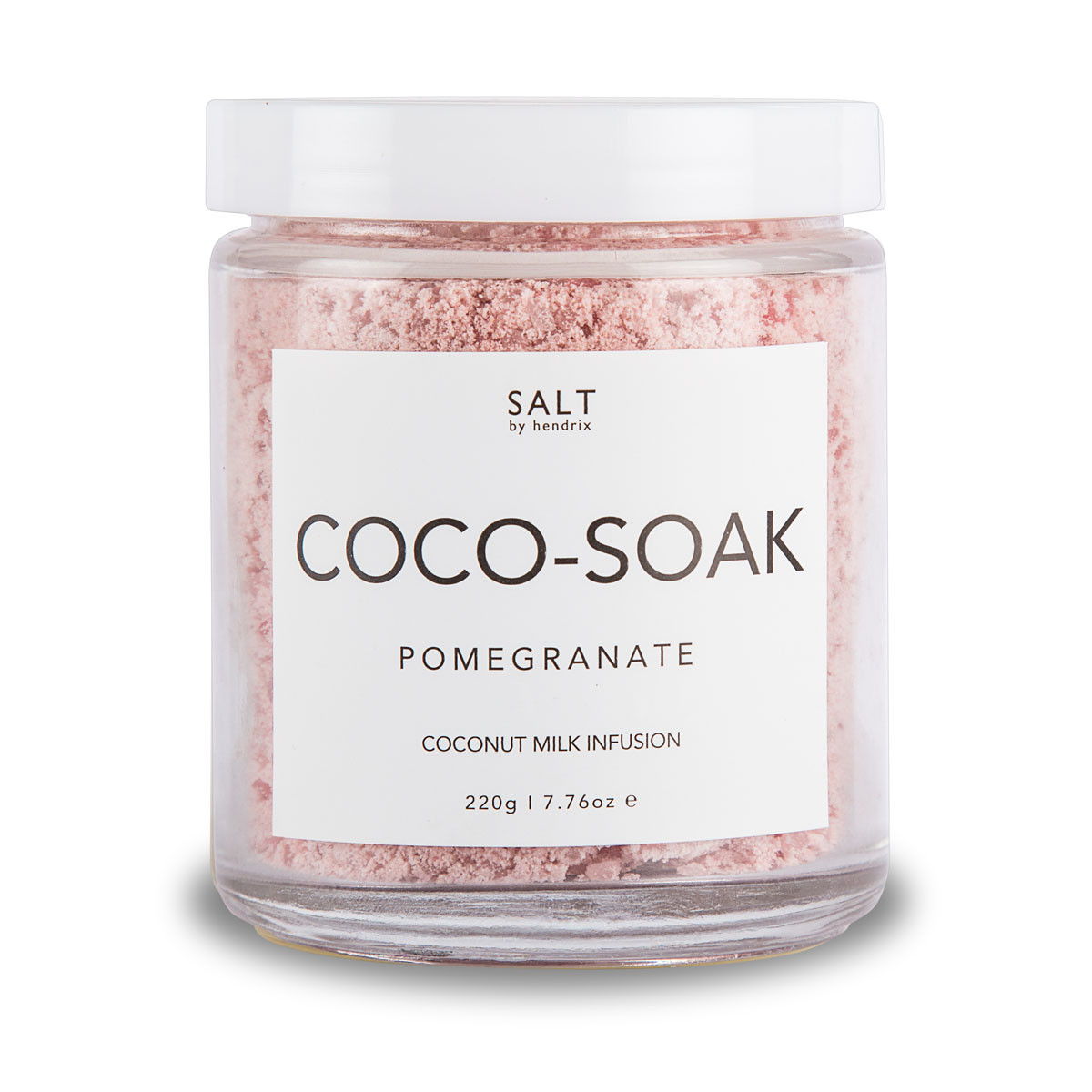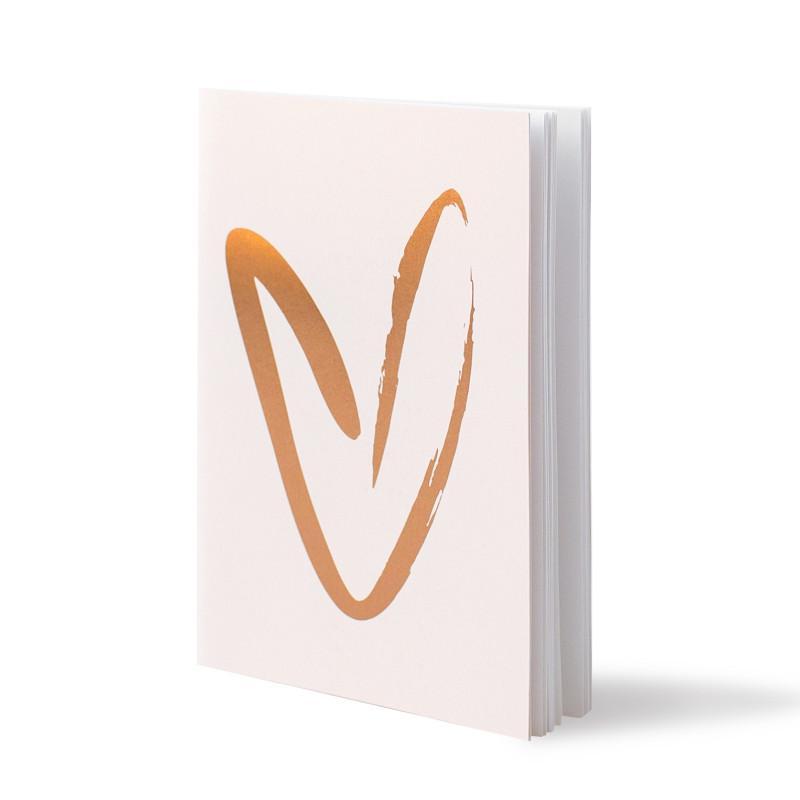 Emma Kate & Co Wild Heart Notebook
This sweet notebook is a new home for your wildest ideas. Made with beautiful quality paper, stitched binding, an expandable back pocket and a brush lettered manifesto on the inside cover, it's the perfect travel companion for scribing ideas + making grand plans.
Single notebook // 60 dot grid pages
A6 size [100mm x 140mm]
Summer Salt White Clay Masque
RAW | NATURAL | ORGANIC | VEGAN FRIENDLY | CRUELTY FREE | HANDMADE
This pure White Clay Masque is most suited to dry skin. It is calming, cooling and softens the skin. Mined in Queensland, this clay is ideal for sensitive and irritated skin, dull complexions and sufferers of Rosacea.
Contains 100g (Approximately 4-8 applications)
INGREDIENTS: KAOLIN (WHITE CLAY)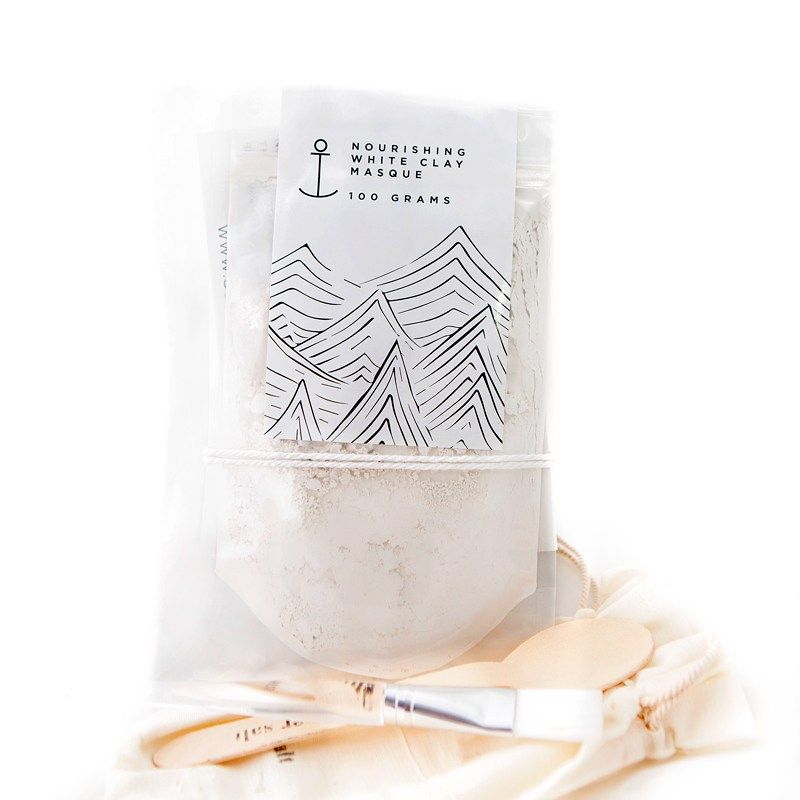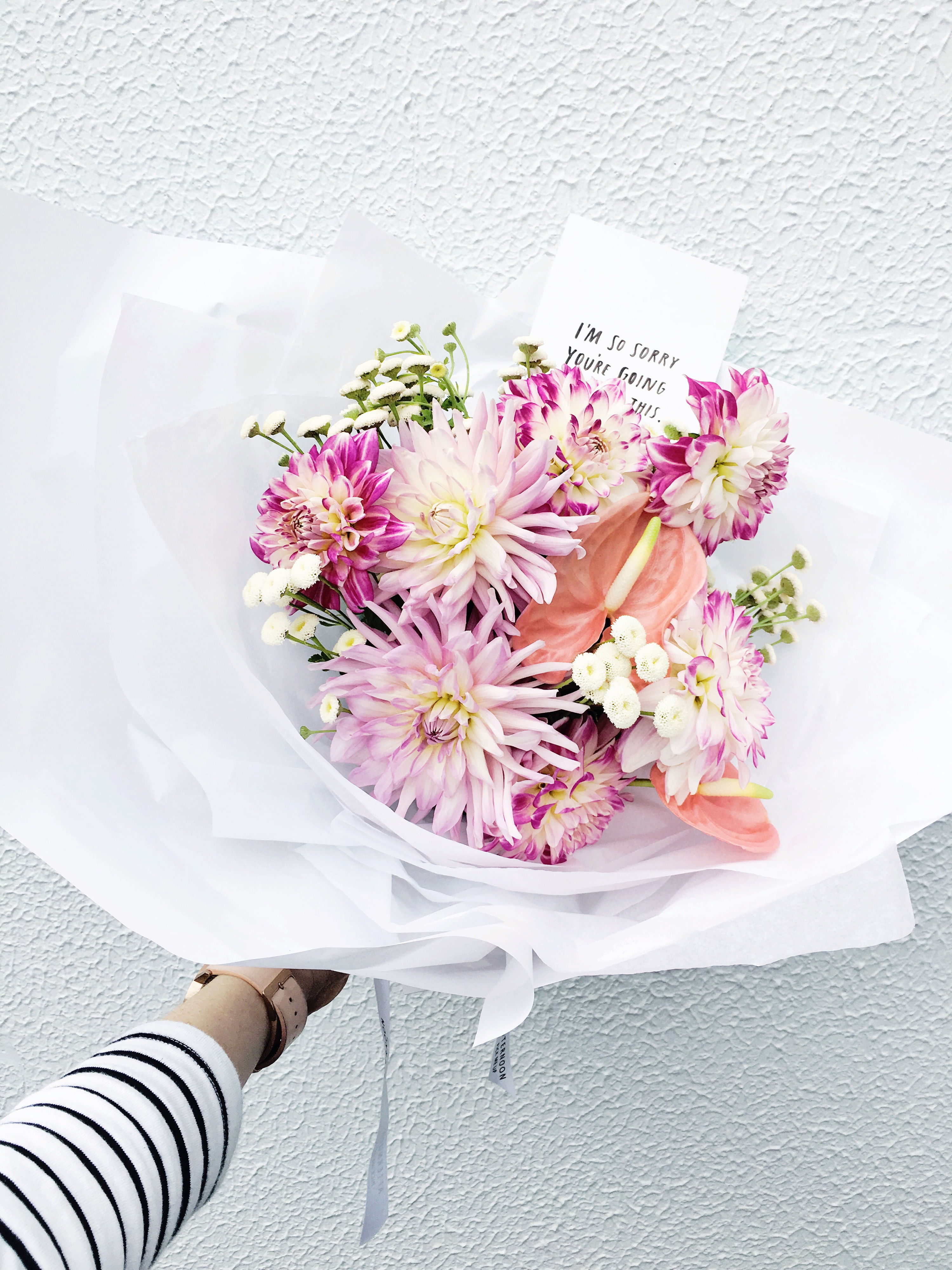 Mini Bunch of Seasonal Blooms
Fresh Seasonal blooms hand selected by us, on the morning of your delivery. We love using bright mixes of blooms in flowy, whimsical bunches.
Emma Kate & Co Wildhearts Card
Single luxe greeting card with custom printed envelope. 
Printed in Australia on environmentally responsible, carbon neutral art stock.