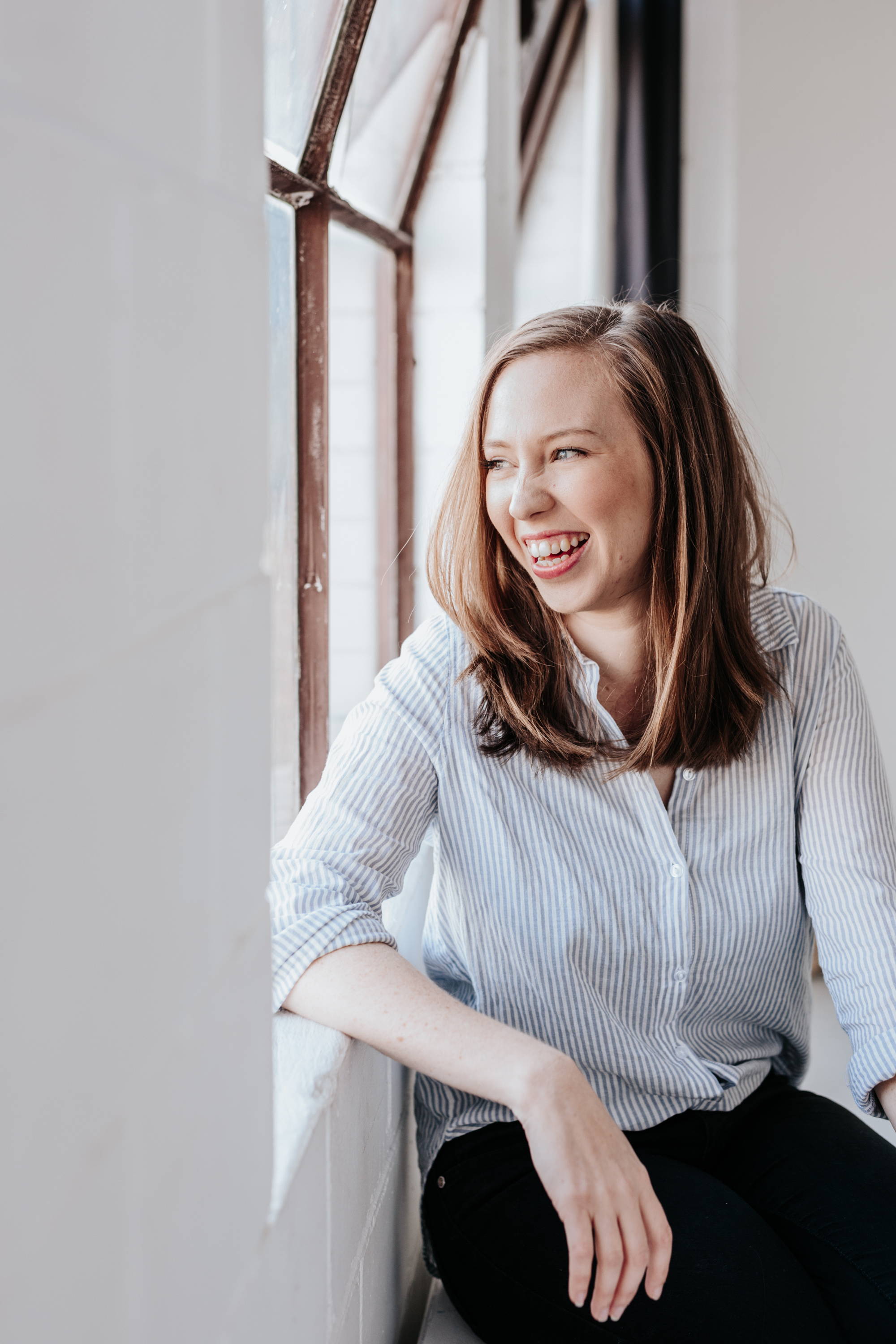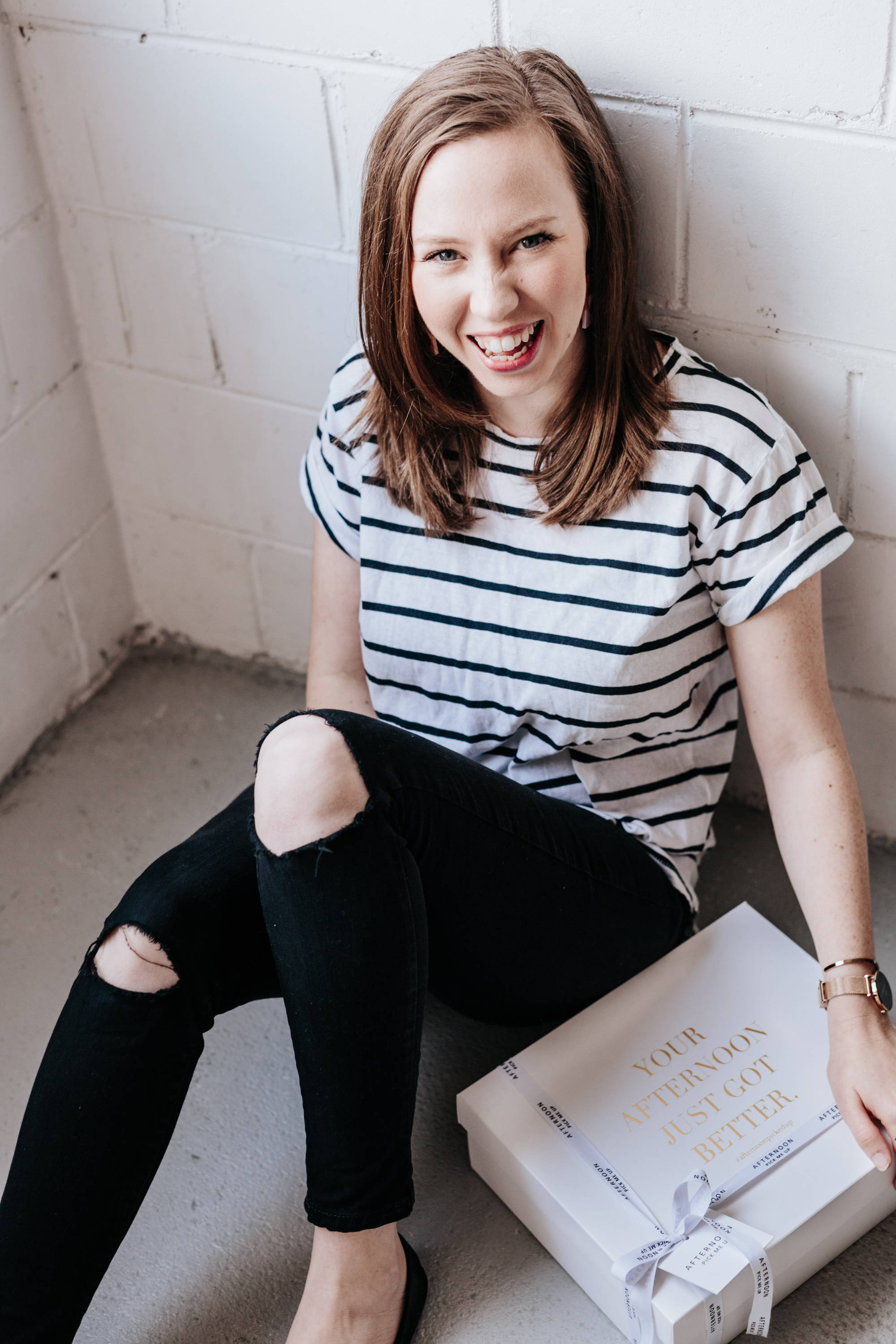 I've always been a bit of a dreamer, ideas of what I wanted to do with my life, how I can give back and how I can create a life I love. I've always had business ideas whirring in my head, even when I was young, picking flowers from my garden, wrapping them in foil (classy), and creating 'perfume' from flowers and selling them out on the side walk.
From all the ideas whirling, APMU stood out the most. It was an idea that came from wanting to gift friends beautiful things that transcended a normal gift, a gift that could be a giant enveloping hug, the words that couldn't be formed and to be there when I couldn't physically.
APMU is all about building connections, creating memories and transforming relationships. The products inside are beautiful and highly curated, but they are secondary when it comes to the actual art of gifting. We provide a way of showing how much you're thinking about someone, how much you care and how much you wish you were there.
We believe in a personal approach, all our brands are hand selected, by building relationships with each and every business. Each box is hand packed, each card hand written. For us, its all in the details, that scream, this was created by a person, a real person with a real heart, putting as much love into this as possible.
APMU transcends normal gifting, we call it a giant enveloping hug in a gift. For any occasion, we know we can replicate that hug in the experience of receiving and opening an APMU.
Kate Hodolic
Founder & Creative Director
Afternoon Pick Me Up